IP Paralegal Services Provider
Paralegals conduct factual and legal research, draft legal documents and manage cases. A paralegal service provider handles all of the essential office and administrative tasks required to keep a company run smoothly. Paralegal services entails reviewing and organizing client records, conducting proper legal research, proofreading, processing documents, and creating reports.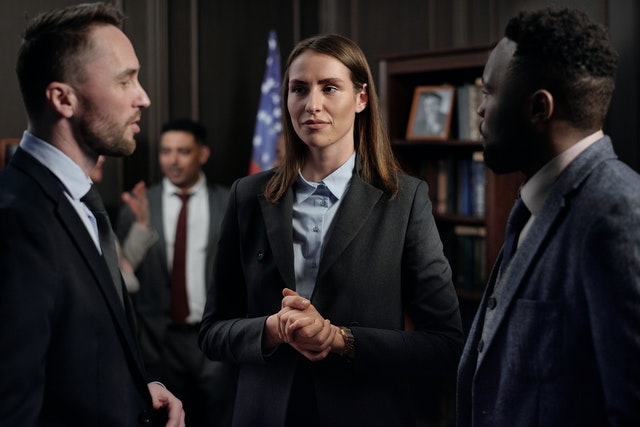 Wissen Research's legal professionals work with law firms, individual attorneys, and corporations to recover, search, analyze, and represent the desired legal information in order to provide the best litigation and paralegal support services to our clients. Our affordable paralegal services ensure that all documents are available in time.