Intellectual Property Due Diligence
The Patent Due Diligence service from Wissen Research conducts a thorough study to determine the quantity, quality, and validity of a patent or a company's complete patent portfolio. It aids the purchaser in assessing the technical and legal factors around a patent in order to make informed commercial decisions.
IP due diligence is simply an audit to examine the number and quality of intellectual property assets held or licensed by a firm or individual. It is generally performed out by the target company's prospective buyer. It may also help a seller determine the worth of their intellectual property in order to devise the optimal strategy for a future transaction, such as licensing agreement. Furthermore, independent of the purchase/sale circumstances, this service might be beneficial to any owner of industrial property rights who desires to audit their assets.
Aids in the detection of formal issues with intellectual property rights.

It enables the prompt rectification of any discrepancies prior to the implementation of a legal contract.

Protects the deal from being declared null and invalid or undervalued by the purchaser owing to unexplained issues.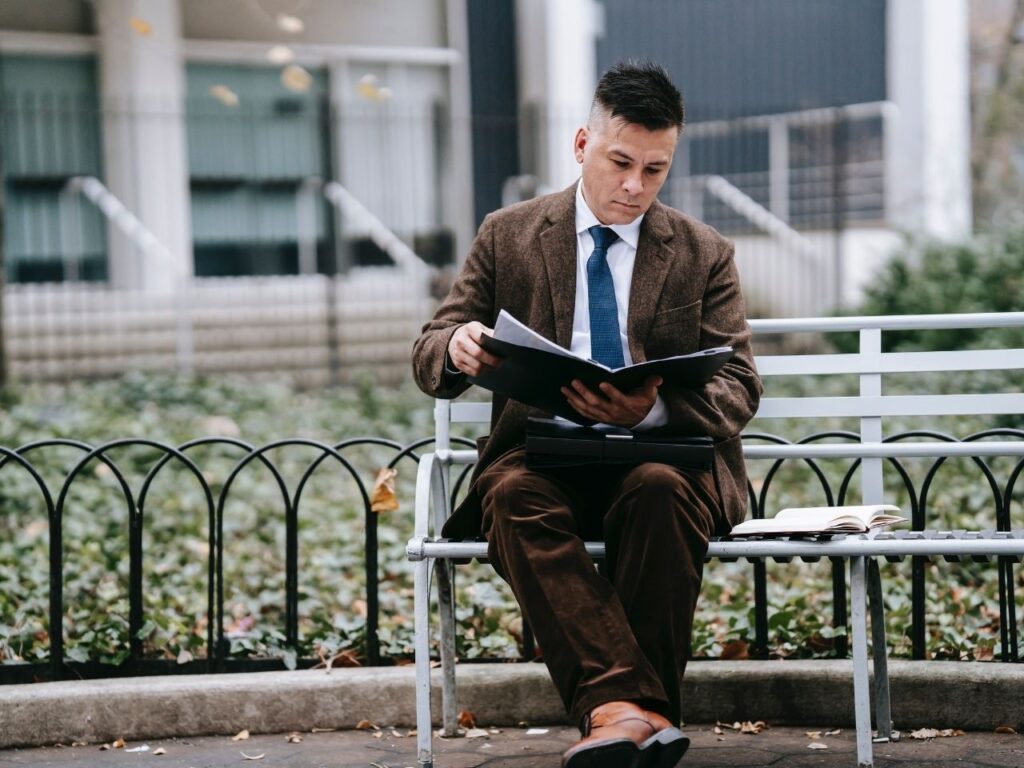 Why choose Wissen Research?
The The acquirer can use the Wissen Research Due Diligence service to determine whether the seller's values are correct.

We assist sellers with outputs, that help them add value to potential purchasers.

Technical and legal due diligence tasks are evaluated by separate teams.

Knowledge of the most recent patent laws and modifications

Ability to determine precise patent expiry dates in accordance with relevant legislation.

Please contact our services directly if you have any questions concerning due diligence.