Patent Proofreading Services
Proofreading is a key part of the patent application process. Even minor flaws in a patent document can result in an office action or in a rejection of the application. The proofreading process begins with a thorough examination of the prosecution history of an application in order to uncover any PTO or applicant errors.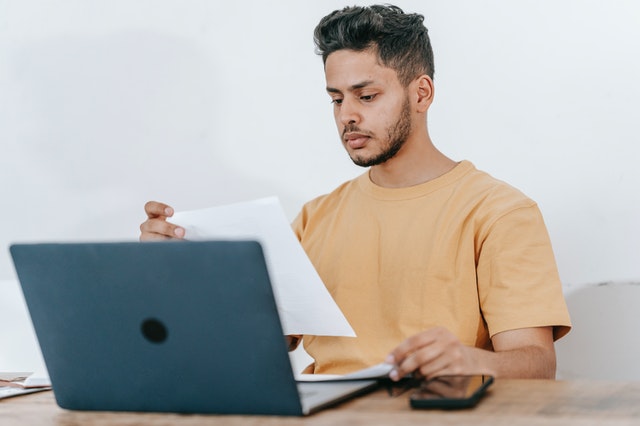 Why choose Wissen Research?
Wissen Research's services is to identify errors in the application drafts related to any asset, which could otherwise result in unnecessary office actions.

To ensure that a patent is error-free, our team members run thorough manual and technical regulations at the same time. Our proofreaders are well-versed in patent laws and have received training in drafting best practices for a variety of jurisdictions, including the United States, the European Union, Australia, and others.

We also generate ready-to-file Correction requests (such as a Certificate of Correction in the USPTO specified format) that can be filed with the PTOs, to save our clients valuable time.

When proofreading a work, we ensure that all regulations and standards established by each Office are followed.

Our highly qualified professionals ensure that your application remains flawless by providing a detailed cross examination of a granted application.