Competitor Analysis Service
Competitor Analysis is performed to identify strengths, weaknesses, opportunities, threats of competitor patent portfolio. It is beneficial to conduct a thorough well-planned analysis of your competitors in an industry, and be able to anticipate their strategic movements in the technology.
It helps you to plan your responsibility and avoid, foresee or react to every action that a competitor takes which may fall in line with your business. However, the service is an important policy that can be used to enhance your business in a market.
The competitive analysis must come first to assess the competition and its effects on the market so you can find a chance to examine an effective strategy for introducing your product to the market.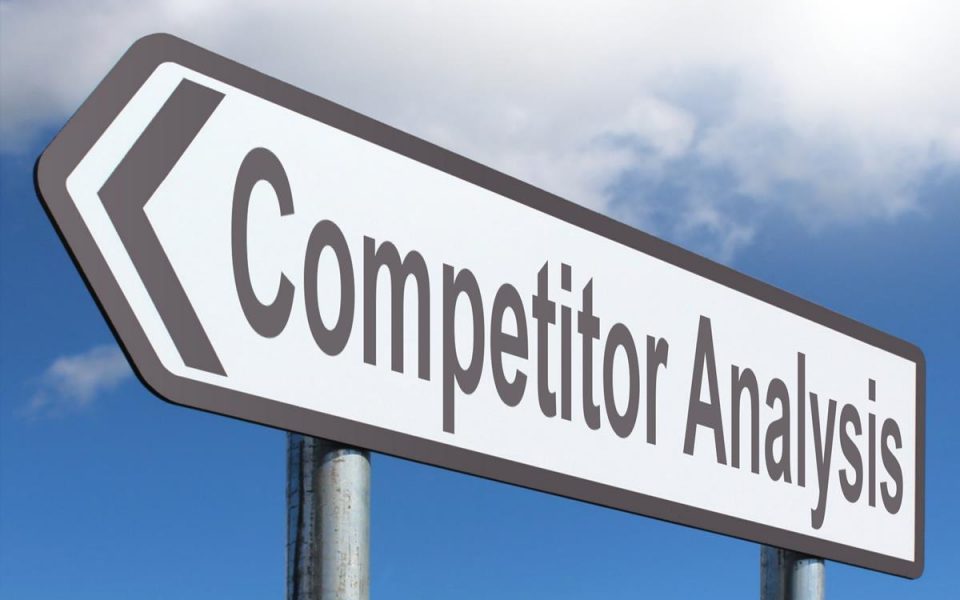 How to conduct a Competitive Analysis ?
The first move you should consider whenever you want to undergo a competitive analysis is observing and assessing your competitor's market and technology to compare them with your business. Below are the considerations of what you should include in your competitive analysis:
Identify the objective of performing the competitor analysis.
Source a broad knowledge and strong information about your competitors
Assess your competitors' techniques by foreseeing their approach to market and patenting behavior.
Why choose Wissen Research?
For every business, there is always a competitor. If you are troubled with selecting a reliable and determined firm to help you discover your competitors in a market, contact Wissen Research for satisfying results. We are a well-blended team with the required skills to perform an extensive formal market consultation and deliver an effective competition service.

We conduct a process of benchmarking your competitor's performance which will assist you in identifying the emerging innovations in technologies and withstand the competition in the market.
We also provide strong and valid business ideas on how you can manage to precede other competitors easily.
Our team evaluates the best approach for providing the client with the most comprehensive report possible. Following are some of the most important aspects that are considered:

Analyzing the various technologies that are covered in a particular subject domain, as well as determining the main companies in these technologies.

Identifying the filing trend in various technologies.

Comparing your portfolio's strength to the opponents' portfolios.

We perform thorough research on the strengths, weaknesses, opportunities, and threats (SWOT ANALYSIS) of your product or service in the market field.