Patent Prosecution Services
Defending the patentability of your invention is what patent prosecution includes. This begins with filing an application and successfully getting approval from the Patent Office. It also entails submitting supplementary documents, like design blueprints and comprehensive instructions to demonstrate the originality of your intellectual property.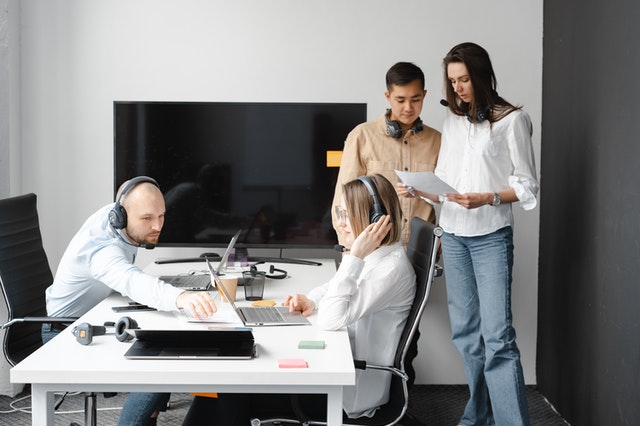 Wissen research aid inventors and organizations, in drafting and filing patent applications. We assist our clients in developing a comprehensive IP protection strategy and also advise them on whether further IP protections should be acquired additionally to their current assets (patents, copyright, utility models, designs, trademarks).