Pre and Post Grant Opposition
The patent application procedure does not end with the grant of a patent. If you hold a patent, you must constantly monitor the reaction of competitors as well as new entrants into the market, and determine whether someone is patenting an idea that is comparable to your intellectual property asset through various resources.
When someone applies, you have the right to oppose the applicant within a certain time frame as the owner of the intellectual property asset. This procedure necessitates the use of a patent watch, which allows one to keep track of the current state of technology in the industry as well as the commercial operations of opponents. We at Wissen Research, provide the most affordable Patent Opposition Services.
Many clients have benefited from our timely monitoring of competitor patents and effective filing of pre-and post-grant oppositions by performing extensive searches. Our attorneys and analysts have a thorough understanding and expertise in the pre-grant and post-grant opposition, as well as incomparable searching abilities.
Defend your patent's exclusivity against competitors, attempting to intrude on your intellectual property, Wissen Research Patent Opposition service is meant to strategically keep the competition in check, whether the opposition's patent is in the pre-grant or post-grant stage.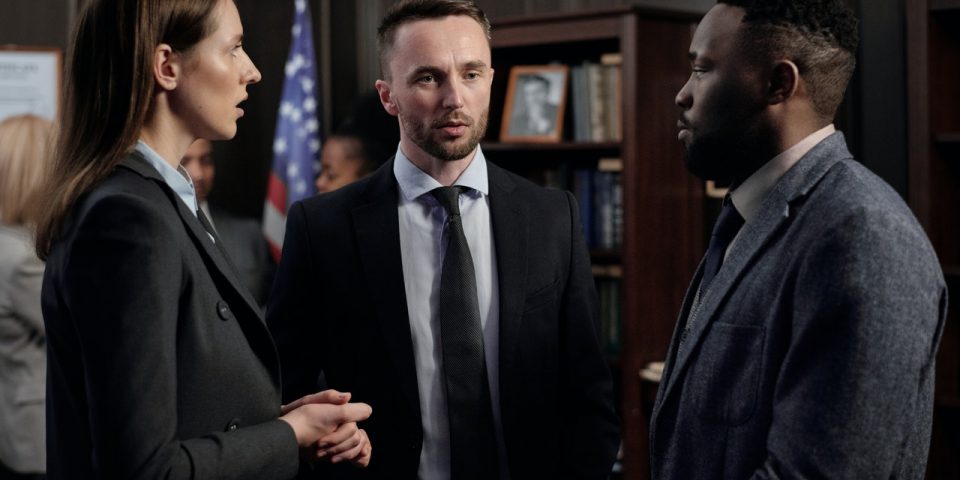 Pre Grant and Post Grant Opposition
The act of raising objections against a patent grant is known as Patent opposition. It allows a third party to question the validity of a patent. Depending on the stage of the patent that has to be opposed, an opposition can be submitted as a pre-grant or post-grant opposition. Pre-grant oppositions are filed after the publication of a patent application, and post-grant oppositions are filed within 12 months of a patent's grant date.
Anyone can start pre-grant opposition, but on the other hand, only a person interested in "somebody who is engaged and interested in the same field as the innovation" can start post-grant proceedings.
Pre grant opposition is more cost-effective and results in faster disposal of cases on merits thereby reducing the costs incurred in contesting the post-grant proceedings.
Why choose Wissen Research?
A strong team of multi-disciplinary professionals with a thorough knowledge of Indian and international patent laws.
In-depth knowledge of various jurisdiction's patent offices and their working styles.
Quick turnaround time