In legal procedures, document review helps to avoid mistakes and assumptions. To construct superior arguments, sensitive case information is emphasized throughout the legal document assessment. Legal document evaluation necessitates a thorough understanding of the law as well as a keen eye for detail. To save time and focus on other essential legal responsibilities, many law firms, individual attorneys, and corporations outsource document review to professional legal process outsourcing organizations like Wissen Research.
Wissen Research has significant expertise in evaluating official documents for a variety of purposes, including litigation, investigations, mergers and acquisitions, government documents, internal/external audits, and more. We follow the presiding court's norms and procedures.
Our experienced document review team can efficiently and cost-effectively evaluate any number of documents, budgets, practice areas, complexities, languages, international treaties, and so on.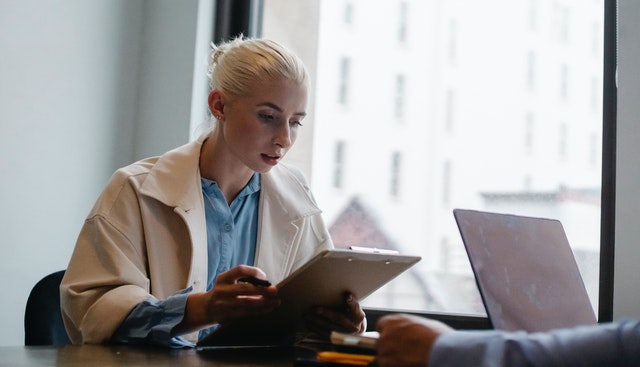 Why choose Wissen Research?
The phases in our systematic approach to legal document evaluation are as follows:

Finding Underlying Case Information

Without a thorough grasp of the case's underlying issues, it's impossible to undertake an effective review. As a result, we start by reading the case literature and double-checking keywords, key names, and date periods, among other things.

Given the scope of the project at hand, even the most experienced reviewers will make mistakes. Relevant papers may be mislabeled, or a confidential document may make its way to the production set. Our quality control procedures are by default one of the most difficult to escape, as we regularly review documents, and segregate as per the categories and so on.

As a legal document reviewer, accuracy and precision are our cornerstones. At the same time, we feel that speed and cost are important, as big review projects may quickly escalate expenses. By completing high-quality document evaluations in a timely manner, a robust review team like ours helps to limit inflated expenses.