IP commercialization aids in the inflow of capital. It is critical for a firm to recognize the value of intellectual property assets and to commercialize them in a timely manner so that they may reap the benefits of their own innovations, since this is one of the most potent assets for a company's success.
The value of an IP asset is determined by its commercialization rather than its creation. Commercialization of intellectual property is critical because it allows a company or a creator to seek a share from the people in exchange for access to their innovations.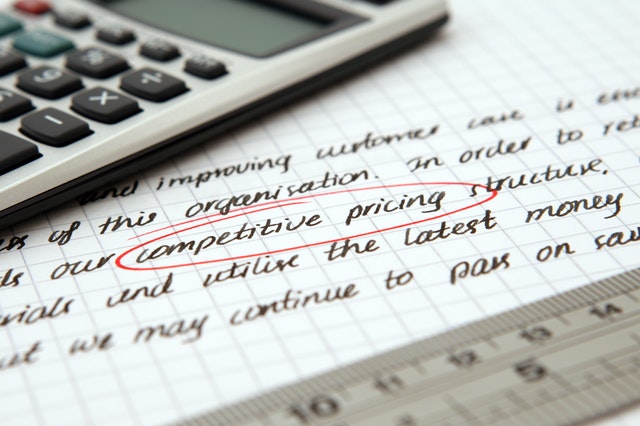 Wissen research has an established track record and expertise aiding clients with patent monetization, and has often supported lone inventors, institutions, and private businesses with their commercialization strategies. We have the expertise to build business models and the necessary business strategies, as well as to craft a winning commercialization and IP strategy for both domestic and foreign markets.