In IP, by docketing, we keep track of deadlines for trademark, copyright, and patent prosecution before their respective governing bodies. As trademark and patent applications have so many deadlines to keep track of, IP experts need an efficient docketing system to fulfill the same. Docketing makes sure that documents are properly labeled, filed (to enable easy retrieval) and all deadlines are met. It also enables you to save time & expense with experienced docketers to ensure effective and consistent updates.
Docketing provides us an ability to manage important dates, data, and documents from IP offices, as well as the tracking of important deadlines during the application process.  It assists clients in easily retrieving the list of required documents and deadlines.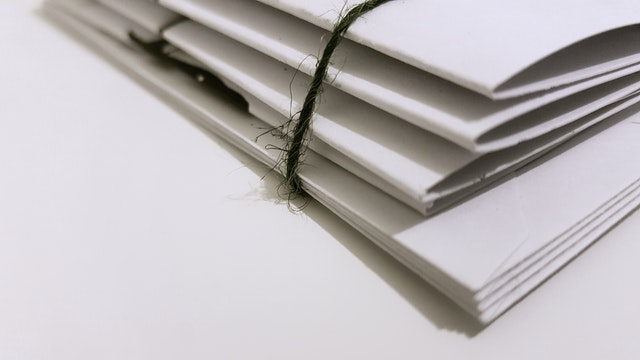 Why choose Wissen Research?
Our highly qualified IP docketing experts, stay on top of your business and operations to save you from costly errors and missed deadlines.

We assist in the implementation and maintenance of sustainable docketing processes that improve operational efficiency and minimize risk.

We also ensure that all documents are labelled and filed properly We track all the pre-filing, post-filing, and post-grant dates and deadlines associated with our client's patents and trademarks.

We assist our clients throughout the full prosecution process by analyze and docket all incoming actions from the Patent and Trademark Office and from foreign affiliates.

Provides a highly efficient docketing process, which results in cost savings for all of our clients.

Lowering risk through increased accuracy and value-added alerts and reports.

We assist various law firms and corporations with our state-of-art solutions.