Patent Litigation Support Service
Patent litigation is a legal procedure in which a person who holds a patent for an invention protects his or her rights by suing someone else for producing or selling the product without authorization. Third parties try to exploit innovations without the consent of the patent proprietor, even if the patent is granted. In such instances, the patent owners can sue the third party for patent infringement and seek an injunction as well as damages. On the other side, a third party can file a lawsuit for the dismissal of the patent granted to the patent holder on the basis of the prior art, the obviousness of the innovation, lack of originality, and so on.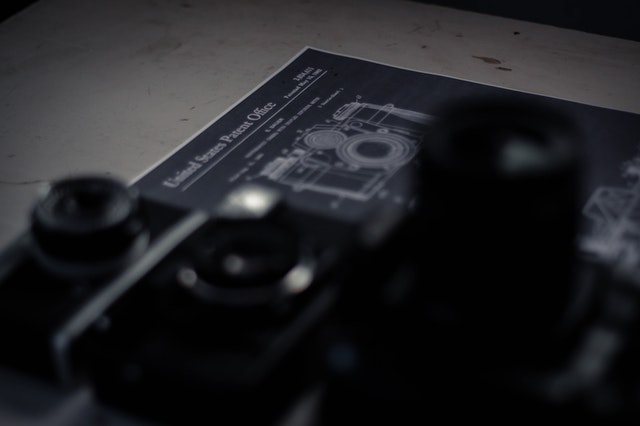 Whether our clients are Plaintiffs or Defendants in a lawsuit, we at Wissen Research have years of expertise safeguarding their interests. Our litigation team is made up of competent IP experts who have vast experience in (patent litigation support) resolving complicated matters for our clients. Our specialists work closely with clients to determine the complexities in a case and provide the best advice available.