Patentability Search Services (Novelty Search)
At "Wissen Research" we assist inventors planning to protect their inventions/innovations. Patentability searches aid in the verification of the invention uniqueness and  non-obviousness, by identifying the most relevant prior-arts. These searches are critical in determining whether or not to invest in a new patent application, and they allow R&D teams to improve the invention or design.
The goal of a patentability search is to determine whether or not an invention has a probability of being patented, based on the universal criteria of novelty and non-obviousness. It includes searching both patent (active, expired, and granted) and non-patent literature for references that are relevant and connected to the current invention as prior art. Our moto – if the prior art is published, we will be documenting it in our report.

How do we perform Patentability Search?
Patentability searches are conducted by our experienced search professionals on online patent search tools viz. Orbit, Derwent innovation, NCBI, etc. using specific keywords, classifications, citations of the prior art, and all.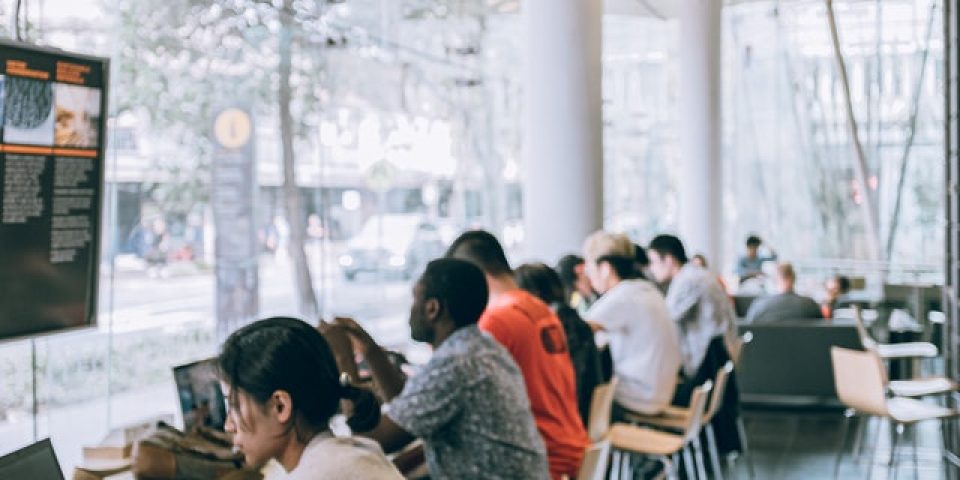 Advantages of Patentability Search
Patentability searches aid in the speeding up of the prosecution process by minimizing the likelihood of office actions.

Evaluates whether the subject matter is patentable in order to save money on patent preparation and prosecution.

Improve inventions/ design around existing prior-art.

Patentability Searches allow R&D teams to find possible state-of-the-art in order to improve the invention or design around the existing prior-art.

Patentability searches provide you with the information you need to make the best scope claims.
Why choose Wissen Research?
More than 8 Years of experience, a team of 40+ analysts, 70+ tech areas, 50+ patent analysis projects/month.

We have successfully finished more than 2000+ projects for our clients.

Automatic monitoring and manual analysis checks of the patent application, reexamination proceedings, and also of competitor's patents.

Multi-lingual support (16+ Languages) capabilities are covering 35+ (Non-English Speaking) Countries.

Various report options to fit with the client's budgets and requirements.

Specialist in new patent filings in various domains, amendments, and post-grant review, etc.
Our Patentability Search Plan include
Detailed study of disclosure
Identification of Key features (Important points) of the invention.
Identification of relevant keywords
Search is conducted on the basis of identified updated keywords, relevant Patent classifications, Inventors and assignee.
Relevant prior arts are shortlisted and analyzed.
Detailed analysis report is prepared.