Surveillance of patents is vital in ensuring its market worth. Our expertise specializes in patent watch activities, which prevent registrations of innovations that are identical or similar to yours. Trust Wissen Research to keep an eye on your IP activities; our patent watch services are comprehensive, customized, and designed to keep you ahead of the competition.
Keeping a close eye on your own and your competitors' IP activities is extremely important since it reduces risk and helps you to maximize your resources. Patent monitoring helps you stay ahead of the competition by identifying potentially infringing patents, technology development, R&D strategies, challenging harmful applications early on, patent transfers, and spotting new licensing and acquisition possibilities as they arise.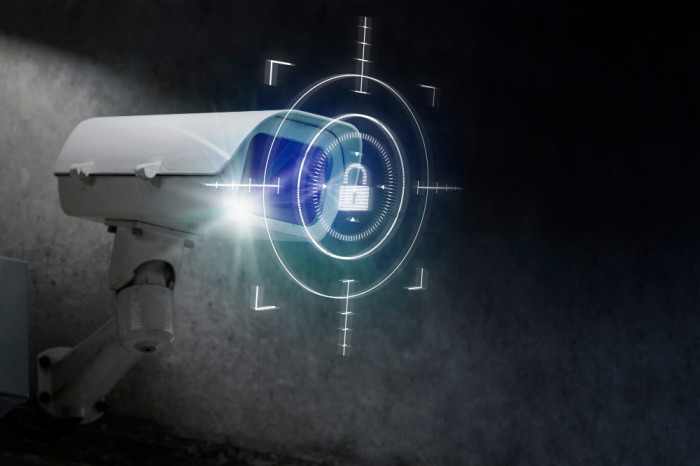 Wissen research is able to monitor IP activity on a monthly, quarterly, or yearly basis depending on your requirements. There are different watch services that we offer:
We perform company and inventor searches to keep you up to date on inventors' patent applications and patents granted regularly.
The search is performed to check whether the inventor is stealing/informing proprietary information of the previous employer company to the current company.
We conduct a patent watch service to keep you informed on the current status of the patent. For example, legal status, current assignee, maintenance fees status, a life of the patent, security interest, litigation check, licensing check, and other information required as per your requirement.