Market research enables a business to identify its target market and obtain comments and other input from customers about their interest in a product or service. Market research is the systematic collection, analysis, and interpretation of data. The data could be of a target market, customers, competitors, or the entire industry. In intellectual property matters such as licensing, technology transfer, and infringement, market research is critical.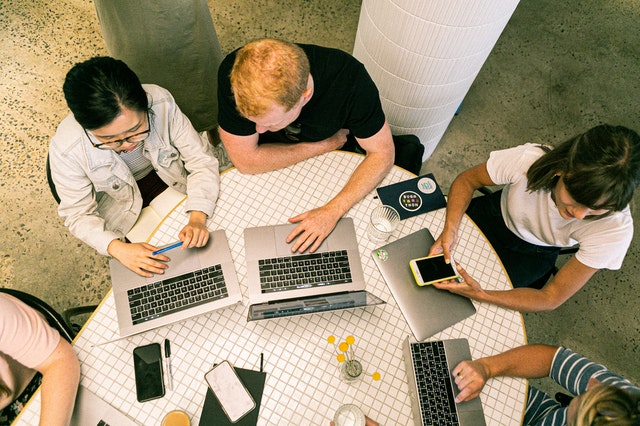 WHY IS MARKET RESEARCH IMPORTANT?

Valuable information: It provides useful information and opportunities regarding the value of existing and emerging products, allowing firms to plan and strategize more effectively.

Customer-centric: It aids in determining what clients require and desire. Understanding customers and their demands can help businesses develop products or services that best suit them.

 

Forecasts: By understanding the needs of customers, businesses can also forecast their production and sales. Market research also helps in determining optimum inventory stock.

Competitive advantage: To stay ahead of competitors market research is a vital tool to carry out comparative studies. Businesses can devise business strategies that can help them stay ahead of their competitors.
WHY CHOOSE WISSEN RESEARCH?
We provide company profiles in the business, their decision-making process, size, revenue, market position, mergers and acquisitions to understand and analyze their business.
We provide in-depth primary research that is focused on major industry trends and topics.
We help our clients to provide information about the customer needs, competitive pressures, accessible correspondence channels and others to preserve and upgrade product position in the market.
Every market research report is led by a team of subject and research experts who give conclusion about business critical information that can be applied for better sales.
We develop a positioning strategy for our clients with our expertise in primary and secondary research to assist them grasp their unique selling points and capture the market.
We update our clients by providing them information regarding recent announcements related to mergers & acquisition, product recall, new product launch etc.