Trademark Watch / Monitoring Services
Trademark Watch Service is the quickest and most convenient way to maintain track of your existing trademarks. You can promptly react and respond to any new registrations that contradict your protected mark if you stay updated about them. This could save your precious money in legal bills in a long run, as well as enables you to save time while safeguarding your valuable intellectual property.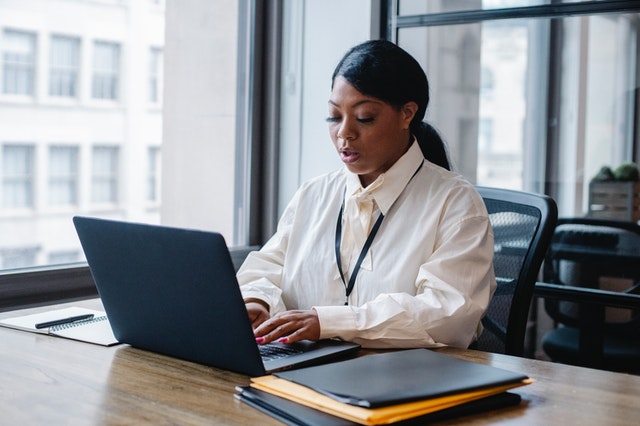 How Wissen Research Benefits Trademark Watch?
Wissen Research trademark watch, assist you in choosing if someone else is registering a similar name, logo, or design by 'monitoring' new applications filed with any jurisdiction Trademark Office. Our report includes various information about applications filed and accepted by the Trademark Registry which are comparable or deceptively similar to the registered trademark, such as word meanings, phonetic similarities, and visual resemblances. An individual can select, what steps to take to safeguard the registered trademark based on the report.
Why choose Wissen Research?
When a potentially conflicting mark is registered, our team quickly notify you.
Preventing you from wasting time and money on legal proceedings and legal expenses.
We keep track of any new trademark applications to make sure, no one else is trying to use your trademarked name, slogan, or logo.