Wissen Research Contract Abstraction Services guarantee that you stay legally compliant with the conventional norms and regulations while also allowing you to leverage contract variables to expand your company's reach. We are here to assist you to focus on the contract clauses that accelerate your performance. Our dedicated team of professionals evaluates and executes a rigorous quality assurance procedure to offer end-to-end, extremely accurate extracted data.
Data extraction from contracts and other legal documents is our core service. We follow up with the several levels of quality control by our team of attorneys wrapped in a Six-Sigma methodology to produce extremely accurate results, relying on our semantic intelligence software engine to handle the bulk of the hard work. Our software engine extracts meta-data components, terms and conditions, legal requirements, and even all obligations from contracts. The application is very configurable, allowing it to extract almost ANYTHING from documents. "Attributes" is the term used to describe these meta-data components. We can extract not just standard attributes such as party names, terms, termination, jurisdiction, and so on, but we can additionally customize our software engine to extract information relevant to your business. For example, we extracted particular information for a client such as product names, service offers, etc., and matched it against a predetermined list supplied by them.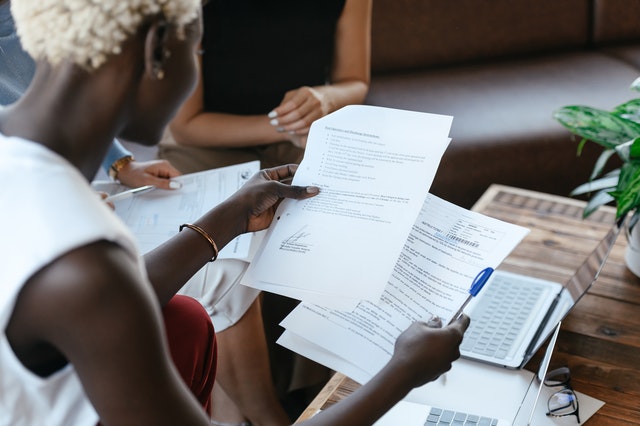 Benefits of Contract Abstraction
Summarization highlights important contract terms and clauses for easy reference.

Improved emphasis on critical obligations and risks

Ensures that company contracts are better managed.

Contract compliance is managed and monitored in a timely and effective manner.

Reduces the amount of time, cost, and legal resources spent on contract evaluation.

Simplified contract information by highlighting key clauses.
Why choose Wissen Research?
While creating contract summaries, our experienced legal team follows a tried-and-true process/ proven workflow.

Consult with clients to create a checklist of needed summary details, ensuring an effective end product.

Our legal team thoroughly examine the contract in its entirety to grasp the gist of the agreement and each of its terms, documenting all pertinent details.

Key events/clauses are condensed into short comments.

Senior legal experts check the summary to make sure the clause's meaning hasn't been modified or altered in any way.