Patent Translation Services
With the global economy booming, everybody considers growing their company internationally as well. Innovation is critical while competing in the global market. That's why patent protection is so crucial: it safeguards the groundbreaking idea and provides a competitive advantage to the business.
As patents are provincial rights and every jurisdiction has its language requirement so to acquire patent protection in international markets one must plan out the filing process and get their patent document translated.
Despite the fact that patent translation is one of the most difficult sectors of translation that necessitates a flawless mastery of both, languages as well as subject matter experience and extensive terminology knowledge – you won't have to worry if you choose the correct provider!
Wissen Research is a recognized patent translation firm with extensive legal and patent translation experience. Our highly qualified patent translators and linguists give a precise and timely solution, assuring patent protection success.
We assist brands and organizations in achieving their global goals by providing them flexible, assured solutions promptly. Our patent translation services are completely secure and confidential.
Our translation services cover every type of patent and trademark application such as prior art documents, office actions, and all types of patents: utility, provisional, plant, and design.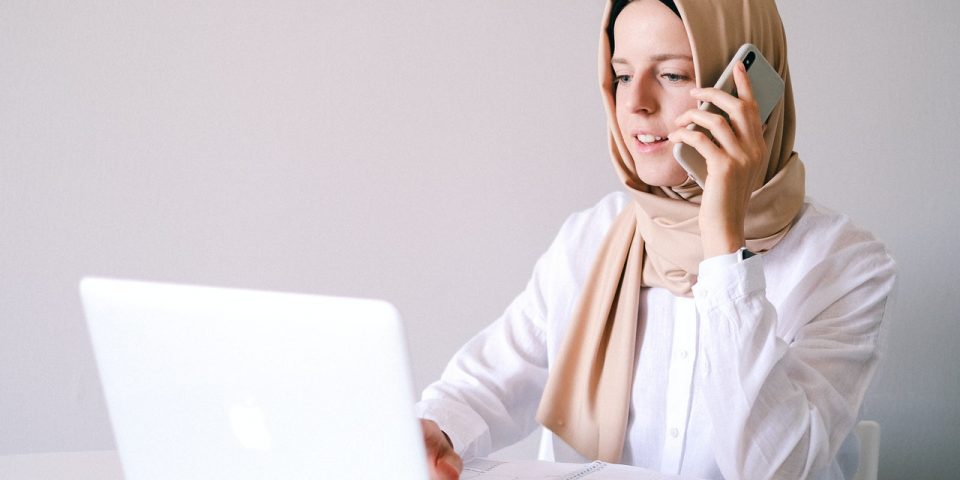 Our team translates technical, scientific, and medical documents in any requested language.
Expert translators trained in the language of intellectual property law in diverse jurisdictions.
Collaboration with highly qualified associates having science backgrounds among various countries.
Non-disclosure agreements bind all of our employees and contractors, ensuring that your confidential documents are adequately protected.
Our translation model entails workflow management and cross-check system, relevant software, and client interaction, culminating in a final output that integrates technical rigor and human linguistic subtleties.
Our quick turnaround times allow you to competently address Office Actions by emphasizing foreign examiners' core reasons.
In addition to providing translation services, we prepare patent applications in compliance with specific jurisdiction protocols.
Our translators liaise with the patent drafter to ensure that the patent application is technically right and addresses all foreseeable modifications.